Seattle Subsonic - Videos
I mean, it's not like nudity is a nu thing, but there are certainly more liberties being taken these days with the freedom of the ol' internet, a.k.a. the only place music videos survive. And there are probably those of you out there who'd like to see a little more male nudity, but it just doesn't seem to "sell" like the lady kind. For now, Google images for "David Beckham topless" seems like your best bet. Har Har.
This video is for Toronto's icy cool electronic band Austra, with the entrancing Katie Stelmanis on lead vocals. Didn't manage to catch their set last Saturday at the CHBP (lines into Neumos were redonkulous), but word from my sis is that it was unrelentingly awesome.
Austra – Beat and the Pulse from Claire Edmondson on Vimeo.
This is also a good song/video:
Don't you kind of hate when people use the words 'vid' or 'pics'? I do. This whole internet/computer BS is turning our language into useless, abbreviated crapola.
Anyway, here's a quality video I shot on Saturday of "What About Us". Dan was so wasted. I'm not quite sure what kind of boots those were, but they could probably stomp your face in. The stage volume could've been better.
This video is also rated NSFW, but mostly because it might give your coworkers epilepsy than for anything else.
USF – "Close Your Eyes" (NSFW) from USF Band on Vimeo.
The Seattle electronica will release The Spray on October 25th through Circle Into Square Records. Download/listen to the .mp3 below:
God, I really love this band. This video cements that (as if it needed any more liquid masonry), and it's, by the way, NOT SAFE FOR WORK = NSFW = WATCH IT!!
Handsome Furs – "What About Us" from stereogum on Vimeo.
This was released a few weeks ago, Sound Kapital is awesome, blah blah blah. To Saturday!
p.s. Here's what happened last time they played Seattle.
This is definitely one of the best covers I've come across. A hazy, electronic take on Fleetwood Mac's "Dreams". Sublime sounding on a sleepy, sunny Friday morning.
The song is by Okay Colour (Brooklyn artist Johnny Abrahams), and I was gonna suggest you download the entire EP from his website to kick back with on your deck this weekend, but I guess he took it down. Oh well!
(he does have a Soundcloud widget there that you can go listen to, though.)
FUCK. YES. Modern music video-making at its peak (dig the nod to 2001: A Space Odyssey at the end):
YACHT Utopia / Dystopia (The Earth Is On Fire) from DFA Records on Vimeo.
Utopia and Dystopia (The Earth is on Fire) were filmed in Los Angeles, California, at Mad Dog Video. They were conceived & directed by Rene Daalder, and edited by Aaron Ohlmann. The special effects were animated and composited by visual artist Pascual Sisto, and the geodesic grid animation at the end of Utopia was created by Michael Young. John Allen was the director of photography, with additional camera by Gabriel Noguez, while Josh Pangell acted as key grip. J. Scott Teeples was Art Director. Icarus designed the sets, and Benjamin Ralston dressed them. Props were provided by Michael Sehnert. The inimitable Megan May Daalder was the production assistant and psychedelic mascot. Marissa Micik catered. All of this was produced by Rene Daalder & Aaron Ohlmann.

Both videos star Jona Becholt & Claire Evans, as well as the democratic dance collective Body City (Meagan Yellott, Lake Sharp, Cristina Paul, Alexis Hyman, Katie Bachler, and Annie O'Malley) and the Straight Gaze (Katy Davidson, Jeff Brodsky, and Rob Kieswetter). Clothes were provided by Rad Hourani, complexgeometries, and Native Son. Jewelry by Brook & Lyn. Hair and Styling by Ryann Bosetti.
This is a few weeks old, but here's the follow up to that teaser we had a little while back. The Maureen (who, according to Andrew Matson, is Sup Pop Vice President Megan Jasper's mother) queries The Ish:
"Make sure you tell 'em what you're talkin' about"
Flexions are a band to keep somewhere in your crowded brain-space, whether in the frontal lobe or somewhere on the back burner. They're a rare band with alternate takes on various genres and methods. Mostly though, they're a dub-infused, post-punkish, quiet-riot kind of lock-step outfit with one of the city's best guitarists (Devin Welch) and also one of it's best drummers (Tyler Swan) pulling full-time duty. Robin Stein has plenty of grooves snaking out of his bass guitar, too. Relive their February Jewelbox show here.
Anyway, thankfully, their new record is finally on the docket, to be released by local imprint Cairo Records on August 2nd (CD / LP / MP3). It goes by the name of Golden Fjord, and listening to it for the first time, I must contain my excitement. Production seems to be top-notch, and there are many more auditory treats than just the simple schematic of guitar / bass / drum that maybe you heard live or on prior recordings. Below are a couple of songs to whet your whistle. Whet away…
Flexions – Seething Mass from Cairo Records on Vimeo.
When I saw the title, I thought they were talking about a nerdy Pearl Dragon. S'pose not.
That beat is crackin'!
THADWICK TRISTEN TREVOR lll & SWAN COLTRANE – "Brain Champagne" (Official Music Video) from Stephan Gray on Vimeo.
So, I got an email yesterday from Shabazz Palaces. Yes, it was a mailer, but I feel somewhat privileged with the information (plus, blog). Do y'all remember some weirdo New England lady awkwardly interviewing J Mascis a few months back? Well, she's now also chatted with Ish Butler aka Palaceer Lazaro, and you should invest 26 seconds of your day in this little teaser:
.

.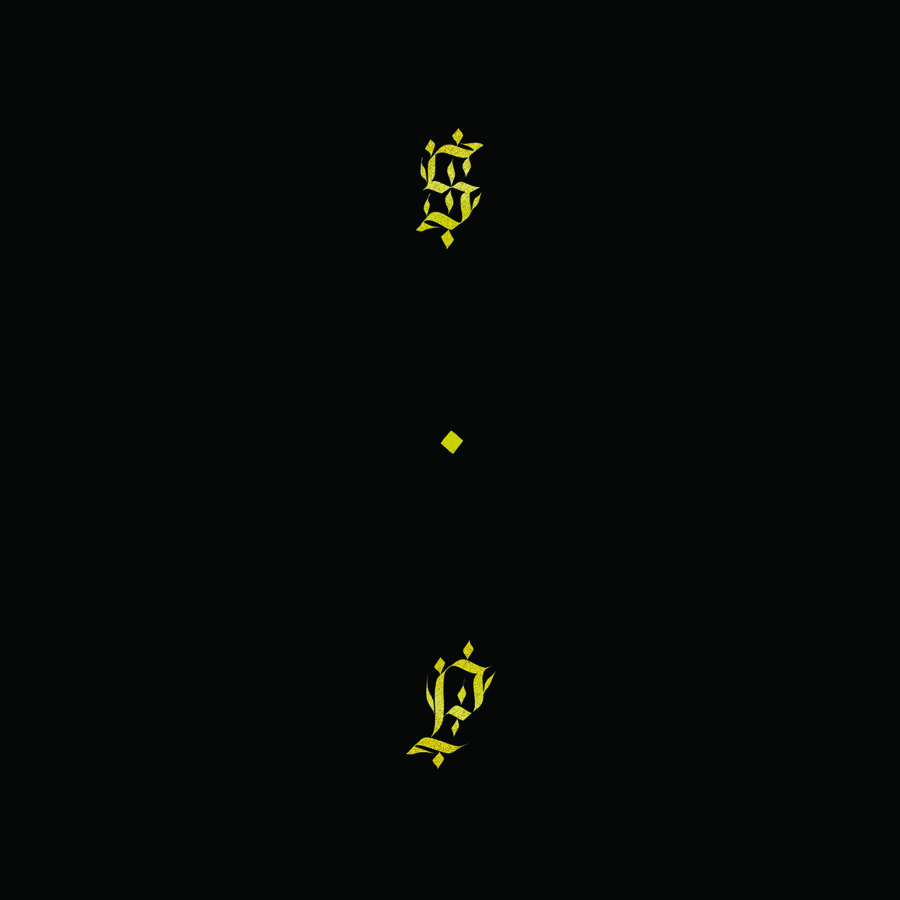 As far as other info disseminated? Black Up is now going to be released June 28th (pushed back from May 31), but if you preorder, you can stream the entire thing immediately on Sub Pop's website. And you also get a Butler designed patch. cha ching! Put that shit on the shoulder of your army jacket, for sure.
Tracklists are generally pretty useless without the music, but reading through Shabazz Palaces' song titles is an adventure unto itself:
free press and curl
An echo from the hosts that profess infinitum
Are you… Can you… Were you? (Felt)
A treatease dedicated to The Avian Airess from North East Nubis (1000 questions, 1 answer)
Youlogy
Endeavors for Never (The last time we spoke you said you were not here. I saw you though.)
Recollections of the wraith
The King's new clothes were made by his own hands
yeah you
Swerve… the reeping of all that is worthwhile (Noir not withstanding)